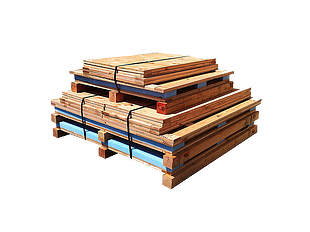 This post features a video showing tips & tricks for the successful assembly of a crate that is received in the knock-down form.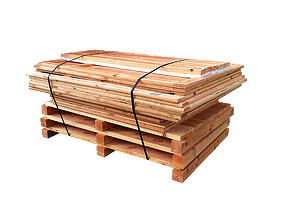 A knock-down wooden crate is a crate that has been disassembled and laid flat. Typically, this is done to reduce space requirements for storage or transport.
The top, sides, and ends are laid on top of the base and banded together. Panels can be reassembled by the end-user using nails or other fasteners.