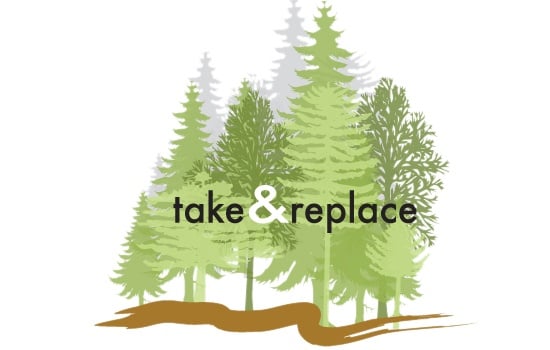 We follow best practices when it comes to engineering, safety and quality control. But did you know we also adhere to best "green" practices as well? From our engineered designs to our manufacturing and packaging management services, Valley Box offers value to customers in at least 10 distinct ways:
1. We foster "green" practices that result in lower overall costs & greater sustainability.
2. We offer 100% post-consumer recycled corrugated boxes.
3. We have customized refurbishing program so packaging can be inspected, repaired & reused where applicable.
4. We preserve forests by using engineered wood that is manufactured specifically for industrial use.
5. Our engineers design reusable packaging that considers savings associated with an increased life of our product.
6. We provide our customers the flexibility to quickly & cost effectively adapt packaging solutions to their product design changes.
7. Our engineers find & fix problems before they cost you money with the help of full CAD design and other tools.
8. We manage returnable programs & provide metrics to our customers proving sustainable cost savings.
9. We reuse all possible packaging in our production processes to minimize waste & disposal costs.
10. We recycle all wood scrap & metal scrap, reducing the amount of waste entering landfills.